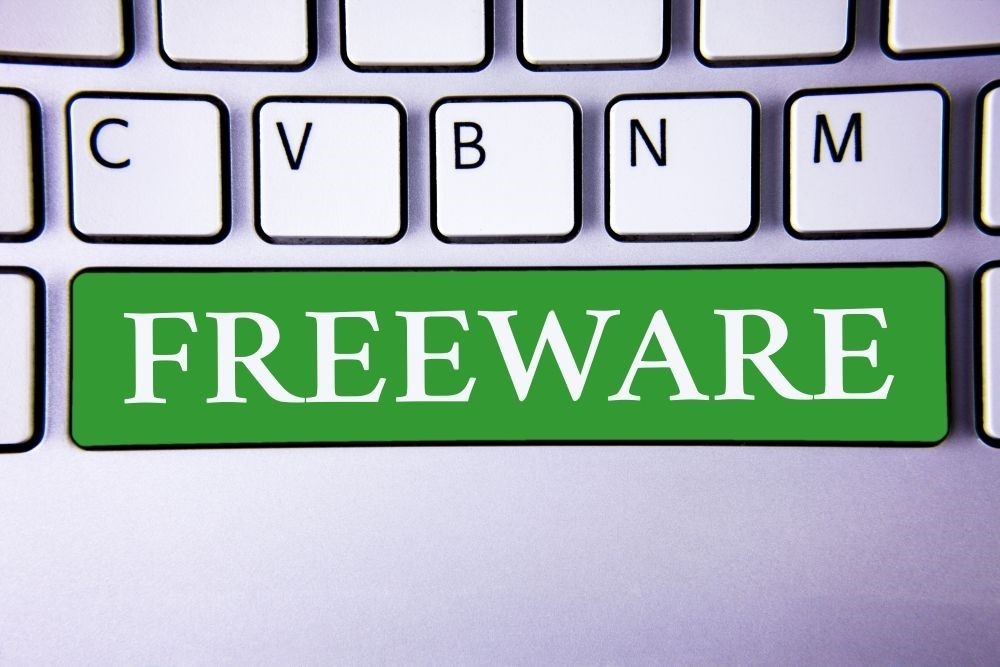 We can confidently say that we are able to find free applications for almost any purpose! It is true that some of them aren't as feature-rich as their paid counterparts, but you can't expect to get everything without paying anything, right?
And yet, finding a 100% free application, which doesn't include nasty surprises, such as adware and even malware, can be a daunting task. Hopefully, this guide will help you discover how to pick high-quality freeware and will teach you how to determine if a particular application is dangerous or not.
If you are interested in discovering a mobile app that performs a particular task, the best idea is to search for it using the official Android and iOS stores. These application portals are run by teams who take security seriously, so the risks of getting your device infected are quite slim. I'd like to tell you that the risks are zero, but sadly, reality paints a different picture. Nevertheless, the official app stores are much safer in comparison with third-party websites, which may list paid applications for free, but are often a source of malware as well.
If you want to find free software that will run on desktop computers, perform a simple Google search, such as "best freeware graphics editors". Then, visit a few of the sites that review these applications. Don't download any of them yet! Once that you have discovered a program that appears to meet your needs, Google its name and find out what people have to say about it. This means that you should ignore the first few results, which will probably include the application's download links, and choose user forums, blog posts, and so on to do your research.
Determine if the application that you are interested in has been developed for at least a year or two. Don't pick a piece of software that's been recently created, and may include a virus as well. If everything looks okay, visit the application's official site. Does it try to display aggressive pop-ups? Does it want you to install a system cleaner, or will it pretend that your computer is infected and needs to be scanned for viruses? If things like these happen, it's a clear sign that you should stay away from that site and that application.
But let's assume that everything looks nice so far. Download the application's installation kit, and then scan it using an up-to-date antivirus. If the files are clean, double-click the setup file and wait until the first screen shows up. Read all the information, including the license agreement. Does the app collect any data from you? Does it want to send usage statistics and diagnostics to its maker? If the answer is affirmative, cancel the setup process, and then move on to the next application on the list.
Some pieces of software will also want to install third-party, unwanted applications. You may want to install a DVD recorder application, for example, only to discover that it tries to install a shopping toolbar as well. You've got two options here: either uncheck the optional software components (the toolbar, in this case) or cancel the application's set up routine. My recommendation is to go for the latter option; future versions of the app may include those unwanted programs by default, and you may not be able to disable them anymore.
Run another antivirus scan as soon as the new program is installed; hopefully, you won't have any surprises. And if you like the app, consider donating some money to support its creator, who has spent dozens or even hundreds of hours to develop it.